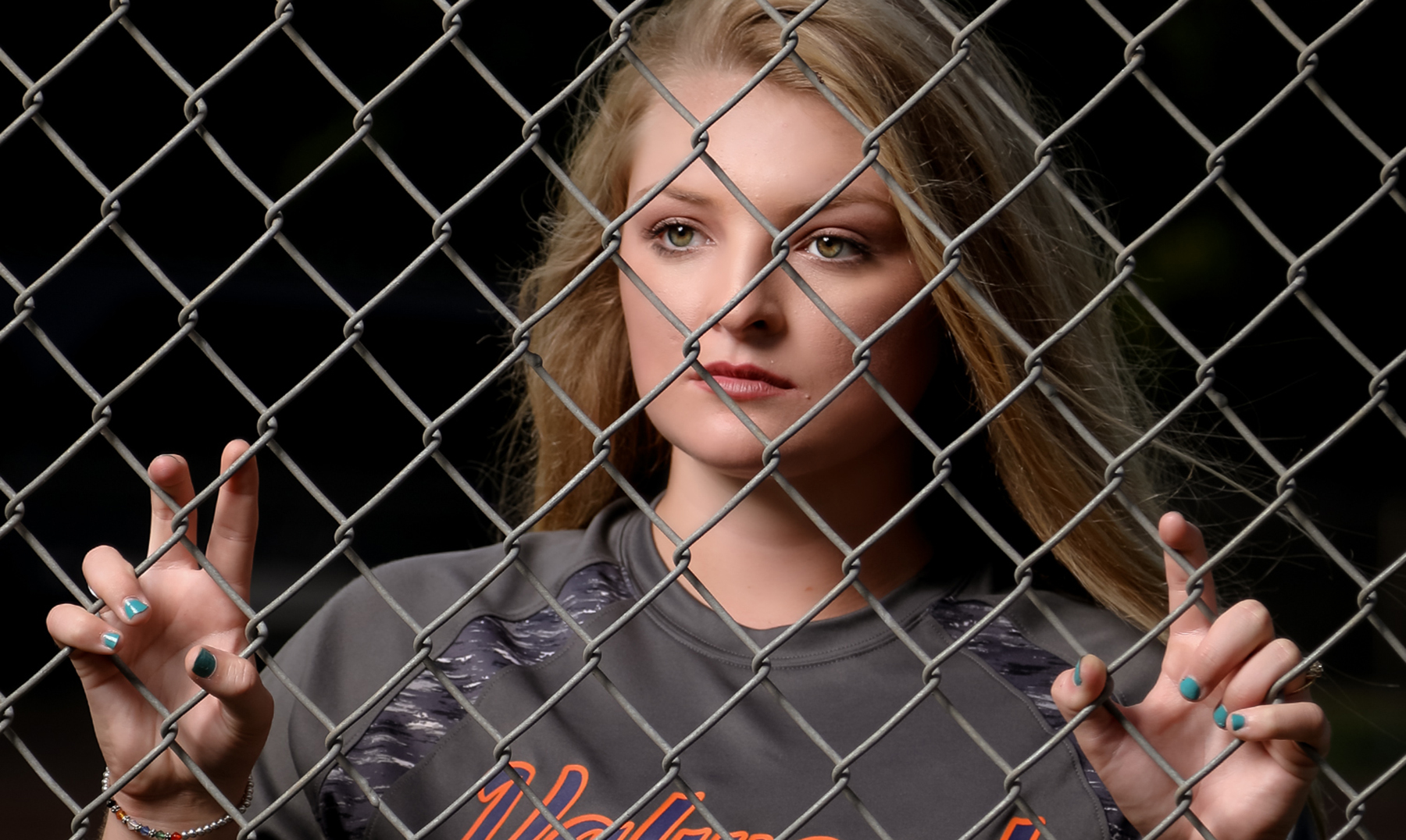 SOUTH GEORGIA | NORTH FLORIDA
CLIENTS
If you are one of our amazing Clients, then here is the link to your gallery. Enjoy! If you have any questions or need help, I am happy to assist. Don"t forget to Heart your favs :) ?

GET IN FRONT
We cannot wait to create something amazing with you! Are you ready? Put your date in our handy calendar, and we will get back to you to see if we are available! If not we will suggest some other dates! Look forward to creating with you soon!
GIVE ME A SHOUT
Consider me your photographic consultant. Let's create together. I look forward to hearing from you soon!